Helping you find your home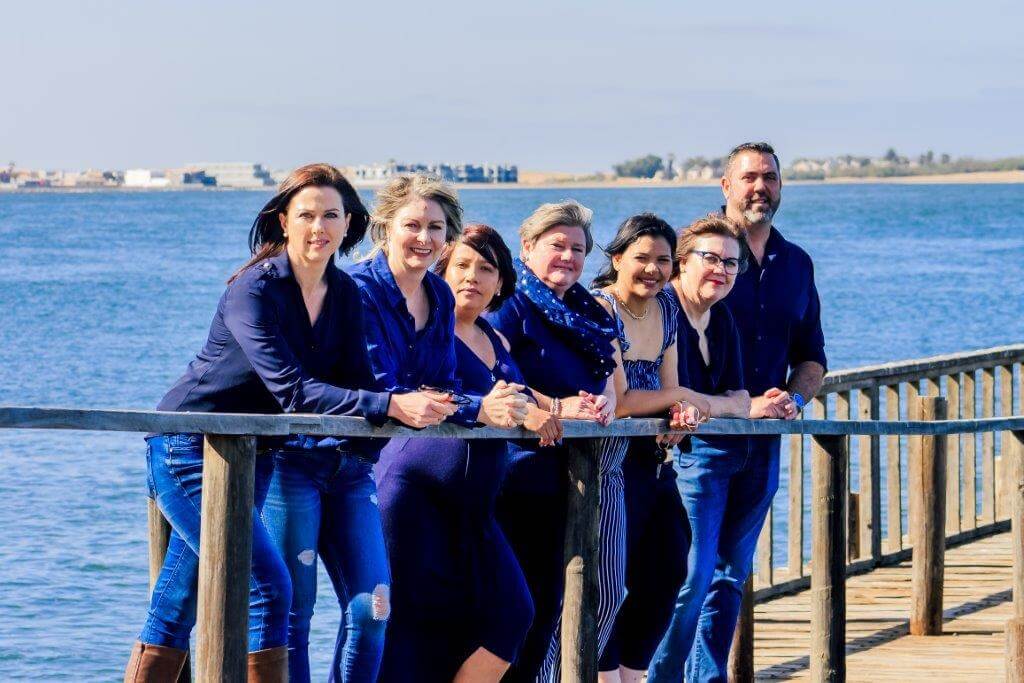 Namibian owned Grobbies Estate is one of the premier agencies in Walvis Bay - growing with the port town over the last 40 years with plans to continue to expand along with it. As of July 2013, Corne Robberts is the proud owner of Grobbies Estates and a proud leader of his team of qualified Agents.
Grobbies Estates has won numerous Coastal Agency awards throughout the years, namely the Standard Bank Country Estate Agency in three consecutive years (2011, 2012 and 2013), the FNB Estate Agency of the Year 2014 and Bank Windhoek Award of Excellence Top Estate Agency 2nd Place 2015/2016 and the FNB Coastal Estate Agency of the year 2016/2017.
The dynamic estate agents working at this award winning real estate agency have also been crowned with numerous Agents of the Year awards.
Grobbies EstateS aims to provide a professional, encompassing service to our clients with the main emphasis being on service. We pride ourselves on our commitment to service, excellence and expertise and aim to give you more time to enjoy your home and your investment.