FIND YOUR WAY HOME.
Welcome to the Property World of Grobbies Estates in Walvis Bay, Namibia
If you are looking for a market leader who has been specialising in the selling and renting of properties along the Namibian coast for more than 40 years then you are on the right site.
Our qualified estate agents are experienced and are able to offer best advice and assistance to you in all aspects of rental, residential and commercial real estate.
Grobbies Estates is well-known not only to the people of Walvis Bay or the coast as a whole, but also to all the regions of Namibia and across the border.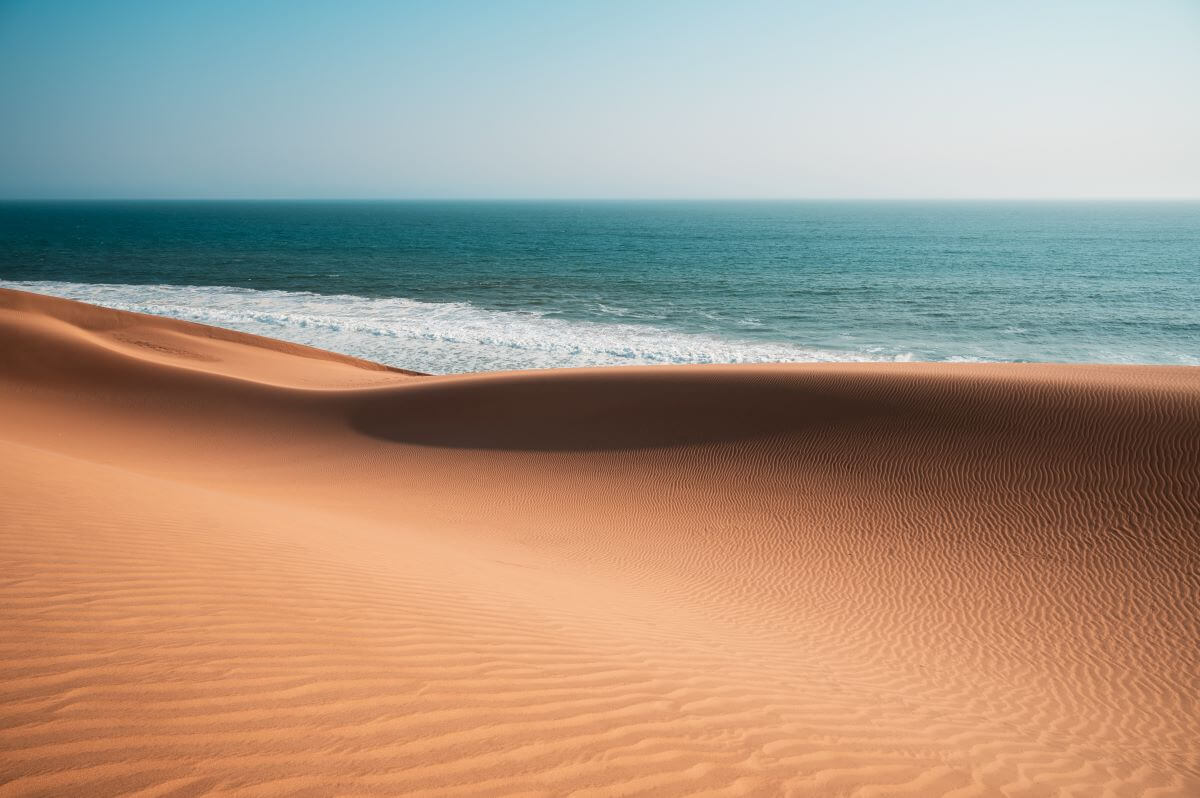 MEET THE AGENTS OF GROBBIES ESTATES
Meet our local real estate experts that are ready to help you achieve your property goals